Realtor with London Foster Realty
Specializing in:
Buyer's agent, Listing agent, Relocation, Consulting, Property Management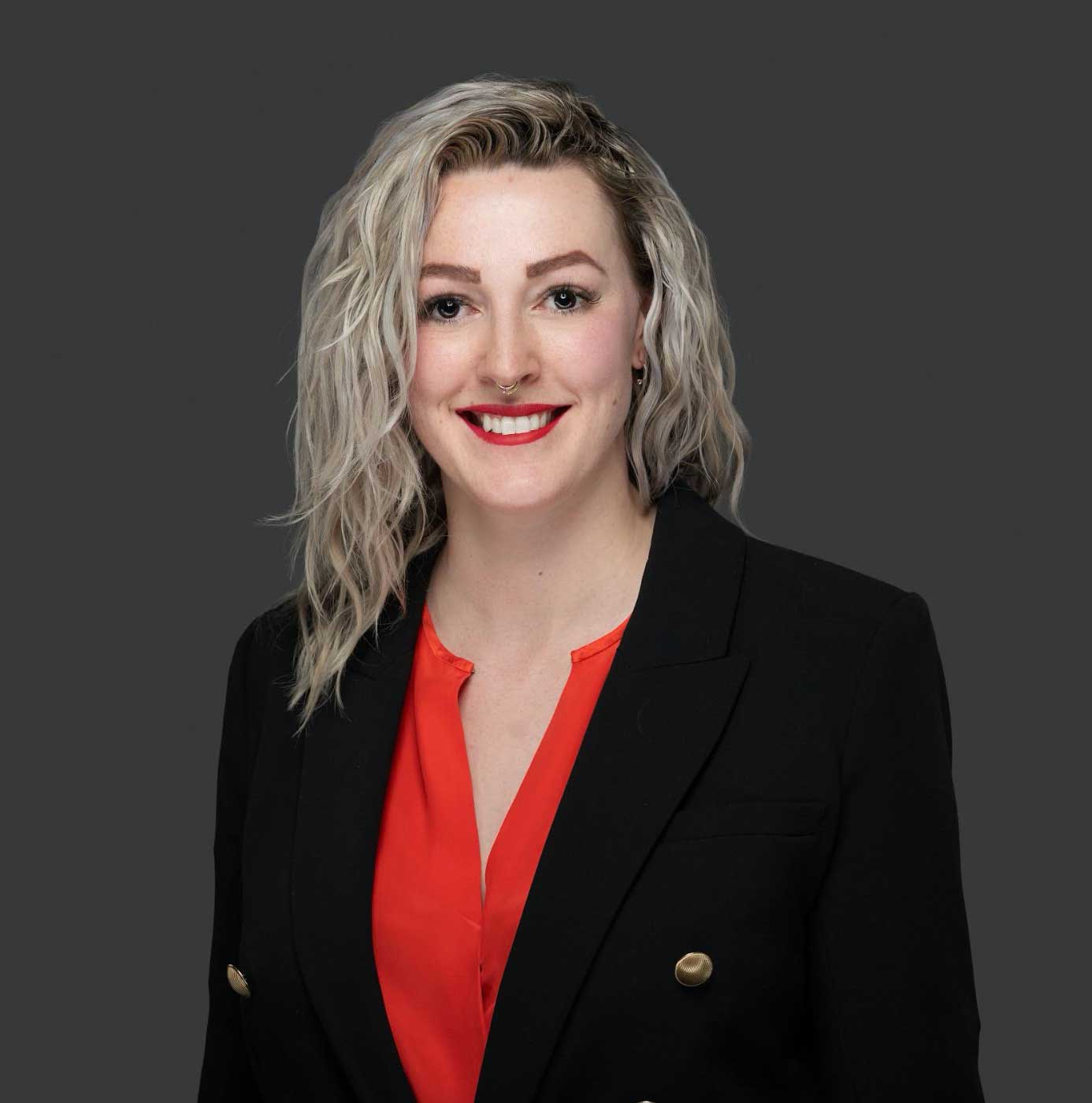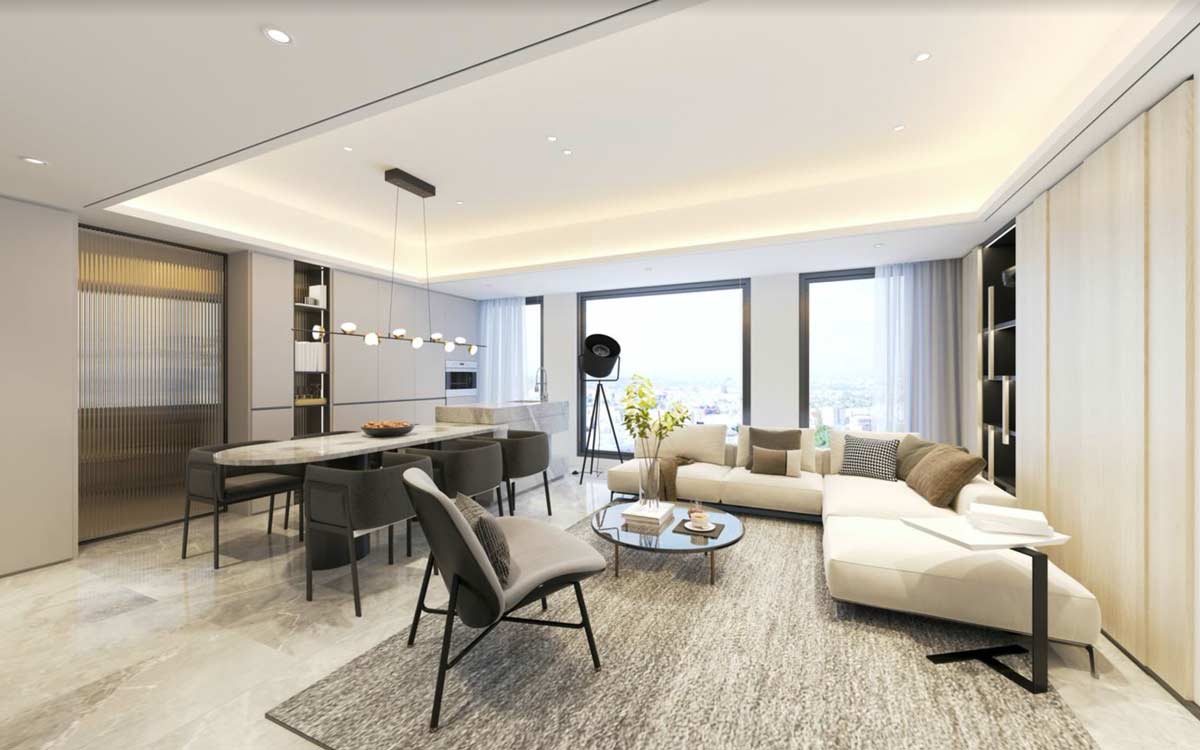 From a very young age, Hazel has been more ambitious than you could imagine.
At 11 years of age, she started volunteering at her local library where she grew up in Iowa. At the legal age to get paid- 14 years old, the library put her on the payroll after 3 years of volunteering. At 16 years she was sent to the State Library of Iowa and took courses to become a certified librarian in the state of Iowa- where she became the youngest Certified Librarian in the State of Iowa.
An entrepreneur can never be content with one path of life and this has been true with Hazel. It was time to push to a new dream.
So, in Minneapolis, Minnesota Hazel became licensed as a Cosmetologist from Aveda, the "Yale" of hair schools. (this is a hair stylist not "Cosmology" as she has no interest in the physical universe and studies of the cosmos).
After 15 years of owning her own salon and building a great clientele with exceptional service in the beauty industry- built with honesty and consistency, Hazel decided it was time for something new. Maybe a mid life crisis? Maybe that Minneapolis weather just froze her out and Miami called her name.
Taking a big step and leaving her Midwestern roots, Hazel relocated to what she now will say is the BEST city in the U.S.A. Hazel is now using those same exceptional service skills she used to build her Library career and Salon CFO and CEO abilities over the last 24 years and putting them to work here in South East Florida to help YOU search for a second home or investment property here in Miami.