Freshwater Conservation Lots For Sale
Minnesota has 11,842 lakes, 6,564 rivers and streams PLUS Lake Superior, the largest body of fresh water in the world.
Minnesota real estate is 57% cheaper than California and is a smart investment in climate sustainability for clean water, forest and wildlife.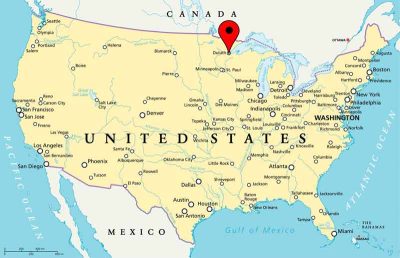 As you look through Duluth Minnesota MLS real estate listings, I can offer to be your Minnesota Buyer's Agent. If you see any Duluth area real estate that interests you, I'd like to be your one-stop person looking out for your best interests. If you want to make an offer, I can handle it. I would be paid a referral fee by the Listing Agent.
Just send me an email if I can be your Buyer's Agent at no charge.
Rcicmil@villagerealty.us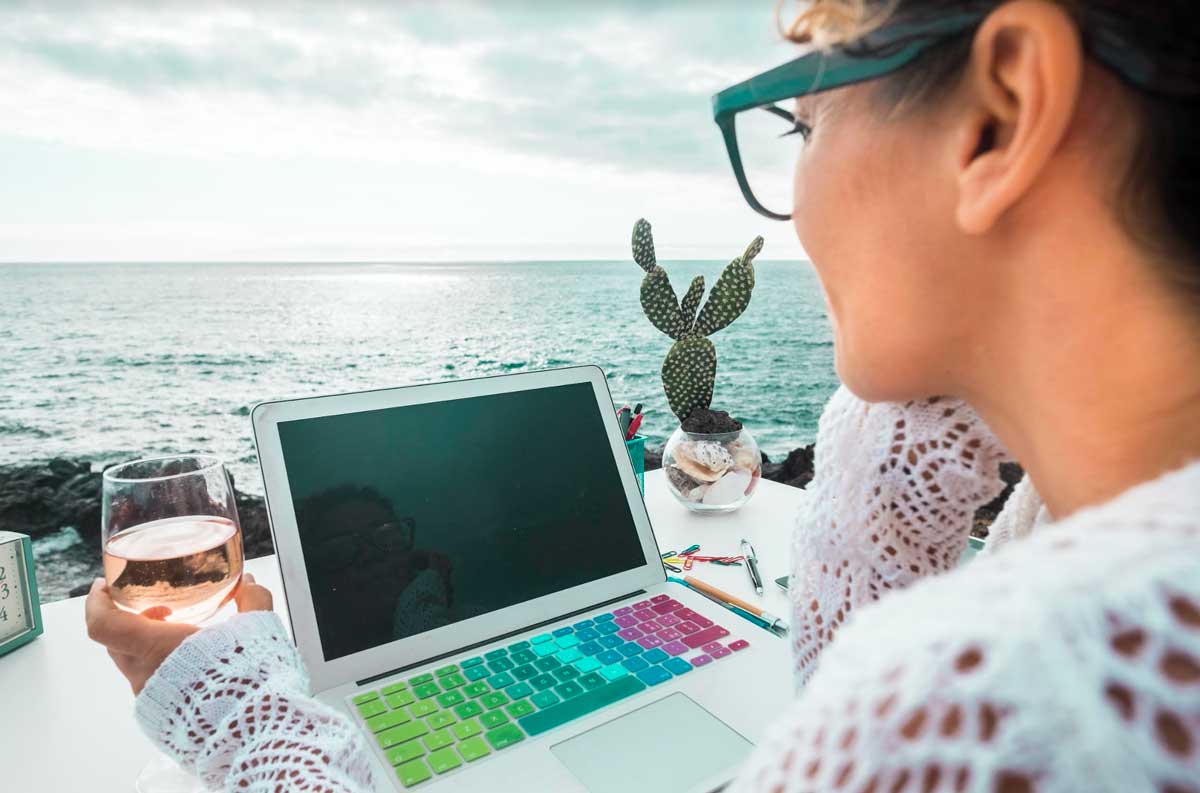 Dawn Montez
Acquisitions of Freight Brokerages
"Greetings – My name is Dawn Montez and I hope to buy another freight brokerage company"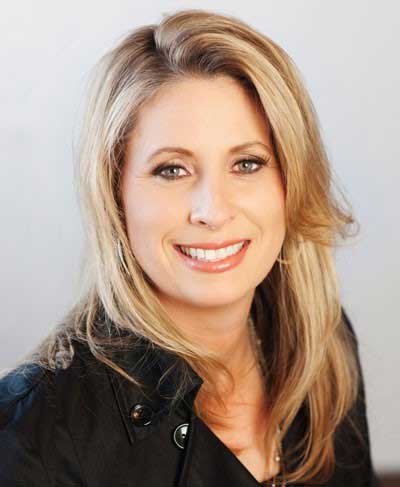 Dawn Montez - "In 1997, I started my business with zero cash.
I could not afford a salesperson, so I expanded my print ads in a medium everyone else was abandoning; the Yellow Pages! We captured the ad market and it grew into $10 million in sales."
Pat O'Neil - "I worked with Dawn in the 1980's before starting an investment business. Over 20 years, my investing strategies were published in the NY Times, Money Magazine, San Francisco Chronicle with interviews on CBS Radio and CNBC-TV. My online marketing ads raised $6 million dollars."
You may contribute directly to charitable non-profits. 100% of your donation goes to these non-profits.